Why Clients Choose Us:
Because they receive

objective

advice. We're Fee-Only with no products to sell.

Advice is provided by a seasoned CERTIFIED FINANCIAL PLANNER™ with 20+ years of expertise.

We're passionate about helping our clients achieve their goals.

We provide solutions for their individual concerns.

We take a holistic approach to financial planning when creating their financial plans.

Our investment philosophy is proactive and involves offense and defense to grow and

protect

their wealth.

Managed accounts are actively monitored and tracked against planned balances.

We're a fiduciary, always putting your interests ahead of our own.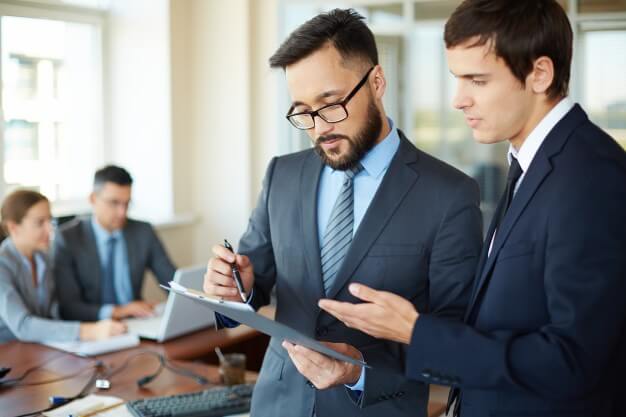 Schedule Your FREE Initial Consultation Today!