Financial Planning and Investments
Master Plan Wealth Management is a leading Fee-Only financial planning firm and Registered Investment Advisor in North Carolina. With meeting locations in Chapel Hill, Raleigh, Durham, Cary, and Pittsboro; meetings are held where it's most convenient for you.
We provide proactive investment management and holistic personal financial planning services to grow and protect your wealth. Our specialty is helping retirees, pre-retirees, and business owners achieve and enhance the retirement lifestyle they want.
We're independently owned and always act in your best interests.
Providing Solutions to Your Concerns
"How much money do I need to retire, when I want?"
"How can I take advantage of  the recent tax law changes?"
"Should I make contributions to a Roth or Traditional IRA?"
"How can I safely generate enough retirement income in these up and down markets?"
"When is the best time to file for Social Security benefits?"
"What's the best Medicare Plan for my situation?"
"How can I best provide for my spouse, children, and grandchildren when I'm gone?"
"What's the best pension plan for my small business?"
Our investment philosophy is proactive and involves defense and offense in order to help clients obtain their financial goals.  We use risk management to protect your capital in weak markets.
Philip Royal, CFP® works with you to create and execute your comprehensive financial plan " Master Plan" to achieve your financial goals.
We work with small business owners to choose the best pension plan design and carefully manage investments within their plan.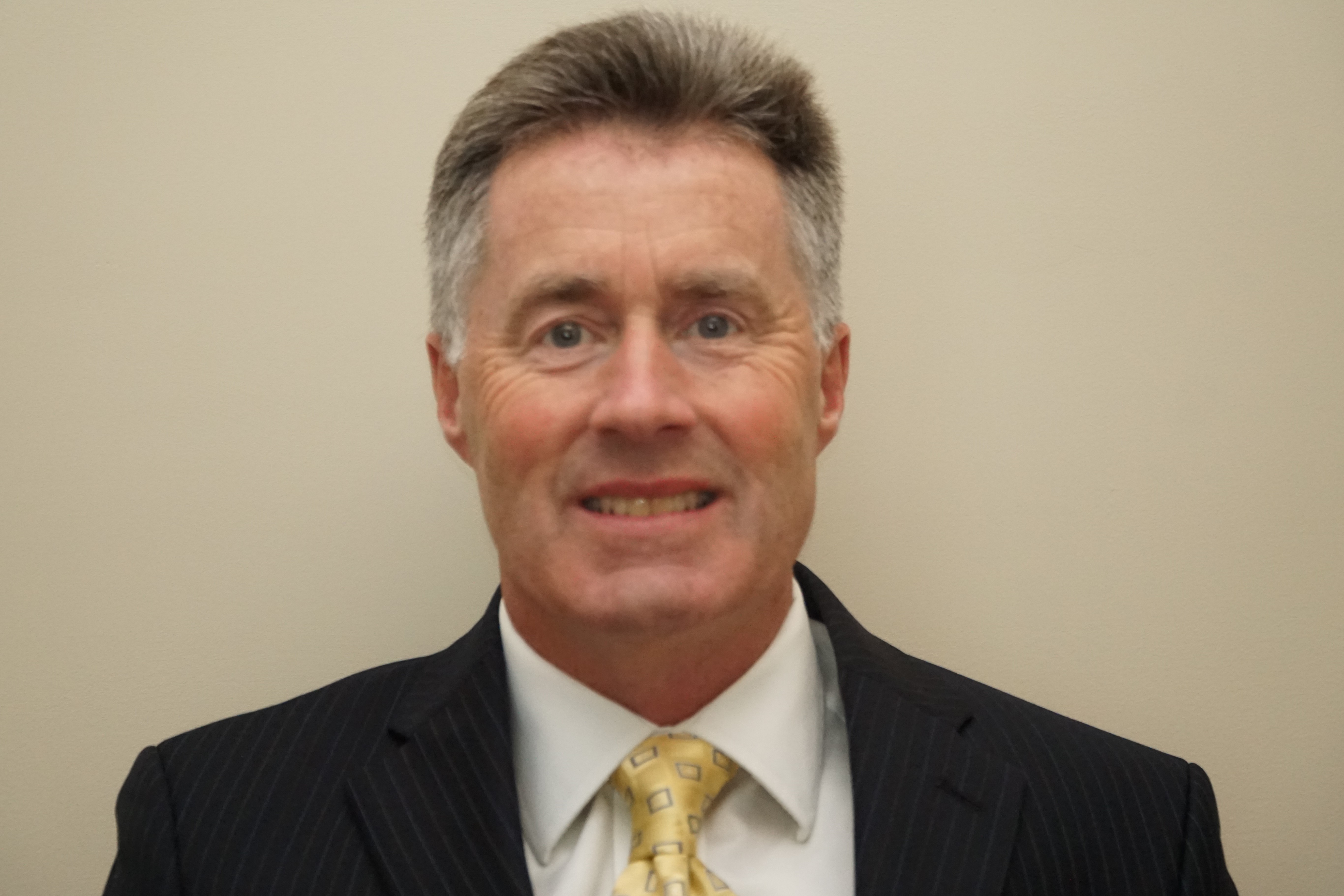 Philip Royal, CFP®
Philip Royal is President and Founder of Master Plan Wealth Management.  Phil is a CERTIFIED FINANCIAL PLANNER™ professional and is an active member of the Financial Planning Association (FPA) and Chapel Ridge Finance Committee.
As a baby boomer and small business owner, Phil relates personally to the needs of retirees, pre-retirees, and small business owners and has been working with them for over 20 years.
He has 20+ years of experience successfully managing investments in both bull (up) and bear(down) markets and keeping his clients on-track toward achieving their financial goals.  His technical analysis expertise provides him with an objective view of where and when to invest and determines when it's time to protect or sell his clients' investments.
As a retirement specialist, Phil is passionate about helping his clients achieve and enhance their lifestyles and showing them how they can retire in comfort and safety during the best phase of their lives.  The holistic financial plans that Phil provides to clients are the "master plans" or blueprints for achieving their goals.   He then monitors the progress frequently to keep our clients on-track toward achieving these goals. 
Phil lives in the North Carolina Research Triangle with his wife and 3 adult daughters.
Schedule Your FREE Initial Consultation Today!