Personal and Comprehensive
As your personal financial advisor, Philip Royal, CFP® will work with you to create and execute your comprehensive financial plan, your "Master Plan", to achieve your financial goals. The "Master Plan" is the key to successfully achieving your financial goals and eliminates the guesswork. Phil takes a holistic approach to wealth management and assists clients with every aspect of their financial lives. He works closely with other specialists to ensure that their tax, estate planning, insurance, and asset protection activities are aligned with their personal and business goals.
Our Fee-Only Financial Planning Services Include: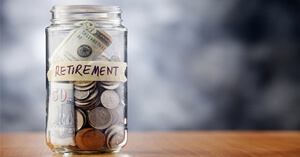 RETIREMENT PLANNING
For pre-retirees we advise you on the most appropriate types of investments for your retirement savings accounts and recommend amounts to be saved each year to meet your retirement goals.  As your circumstances change, as new investment vehicles or laws are introduced, these all become part of the planning process.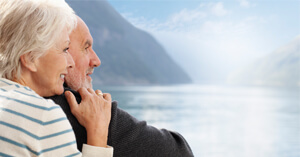 RETIREMENT INCOME PLANNING
For current retirees we advise you on the most appropriate types of investments to generate an adequate monthly income to meet your current living and future living expenses.  A "3 bucket strategy" is utilized to achieve both income and growth, while reducing investment risk and allowing you retire comfortably.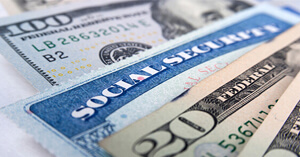 SOCIAL SECURITY PLANNING
For those approaching or in retirement we advise you on ways of maximizing your social security retirement benefits and incorporate this in your retirement plan.  Choosing the right benefits at the right time means tens of thousands of dollars in retirement.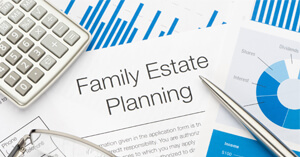 ESTATE PLANNING
Working with an estate attorney, we can devise the most intelligent means of protecting your estate from unnecessary state and federal taxes and distributing assets to your hiers in the way you choose and in the most efficient means.  This requires planning and the ability to apply current  and future tax laws to all the assets within your estate.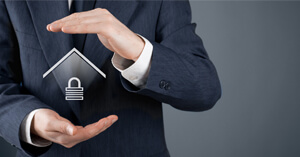 ASSET PROTECTION
For Doctors, Dentists, Business Owners, Landlords, and other professions we work with your attorney to protect your assets from lawsuits and creditors.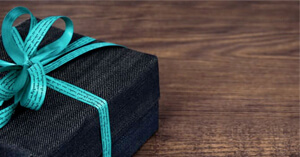 STRATEGIC GIFTING
Working with your accountant and estate attorney, we design and implement strategies to reduce your tax burden, increase income, and allow you to appreciate the value of your gifts for the people and charities of your choice.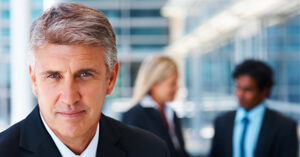 EXECUTIVE STOCK OPTIONS STRATEGIES & PLANNING
For executives with employer stock options we make recommendations as to when to exercise, sell, and hedge against market risk prior to their expiration.  For most executives and other key employees, employer stock options are a significant part of their compensation package and sophisticated strategies can be utilized to optimize and protect their value.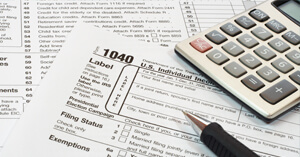 TAX STRATEGIES
Laws are changing, making it even more complicated as you attempt to reduce your tax burden.  In the planning process we can run projections using a variety of tax planning techniques and withholding levels.  From this we can develop the most advantageous tax strategy for you.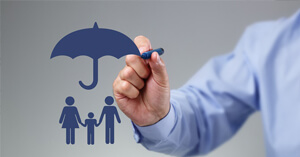 INSURANCE PLANNING
Are there areas of risk in your life that you have not considered and, therefore, have put yourself and your family at disadvantage? Do you need more or less insurance than you have?   We will review your existing coverage and make recommendations.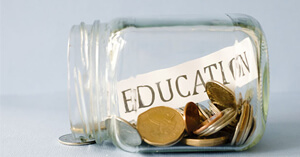 EDUCATION FUNDING
With the costs of education spiraling ever higher, planning for this responsibility becomes a necessity — not a luxury.  We can help you determine the best strategies and investments, so that your children or grandchildren can have the quality education you desire for them.
Schedule Your FREE Initial Consultation Today!